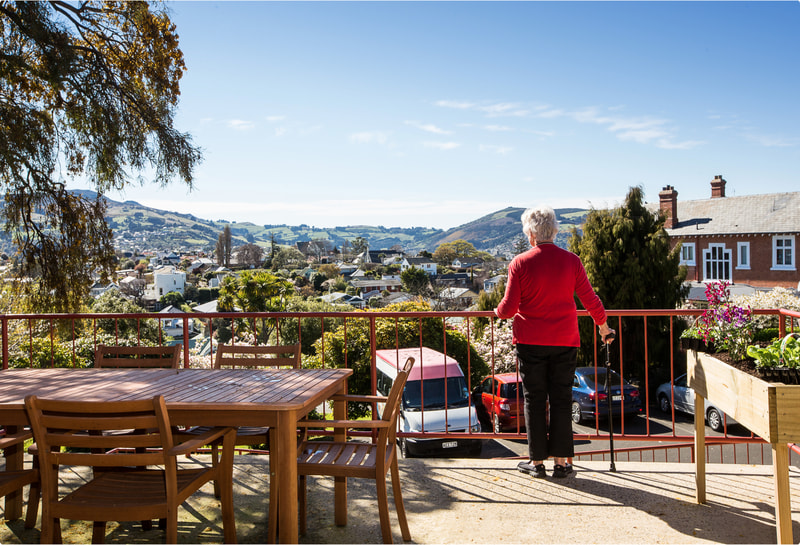 Dementia affects 2 out of 3 New Zealanders, whether that be people living with dementia, their family or friends, and carers. It can be an overwhelming disease due to not knowing what is going to happen in the future, but we are here to provide specialised and quality care.
When a person develops dementia, caregivers and relatives can be extremely worried and concerned about their safety. Dementia sufferers can be very vulnerable and living alone or with an elderly partner is not always the best solution.
We consider it a privilege to be able to provide supportive care to our residents. Our dementia care services offer the security and safety that's essential for people with dementia, while also providing a daily programme of activities and support to ensure the best quality of life always.
If you're worried about you or your loved one and think that they may need specialised dementia care, contact your local NASC agency or your GP for an assessment. From there, we will be able to assist support for you or your loved one.